Military/Law Enforcement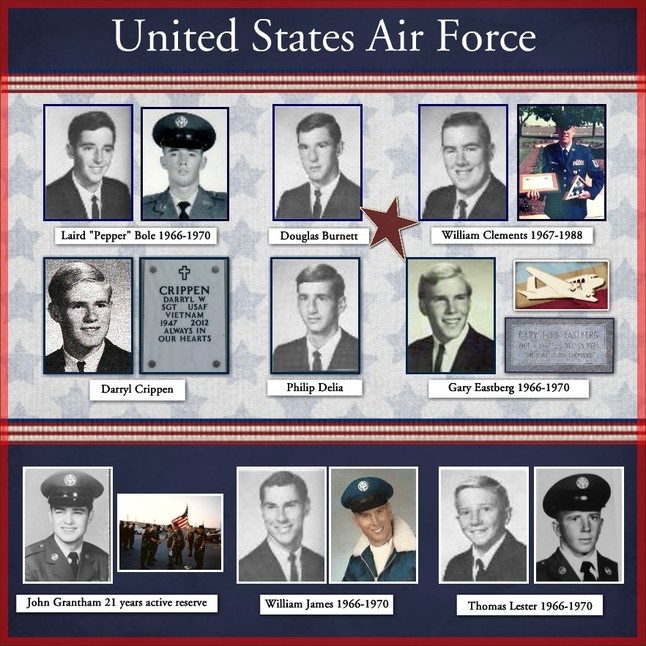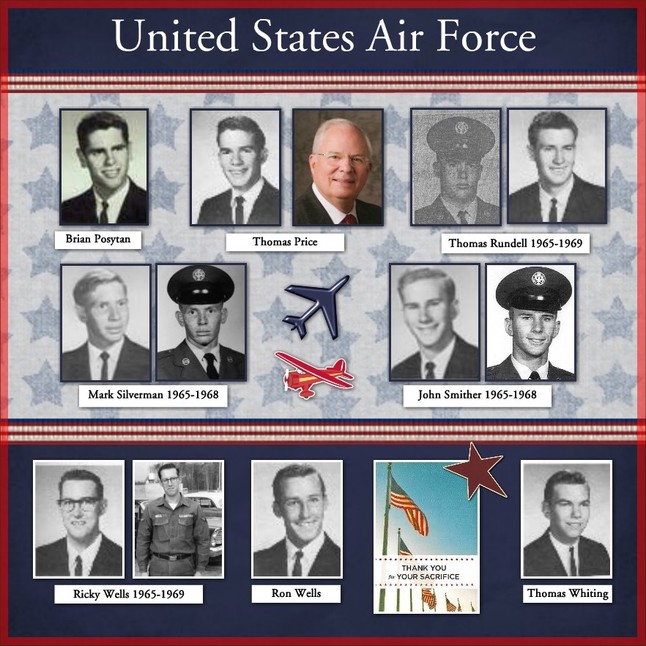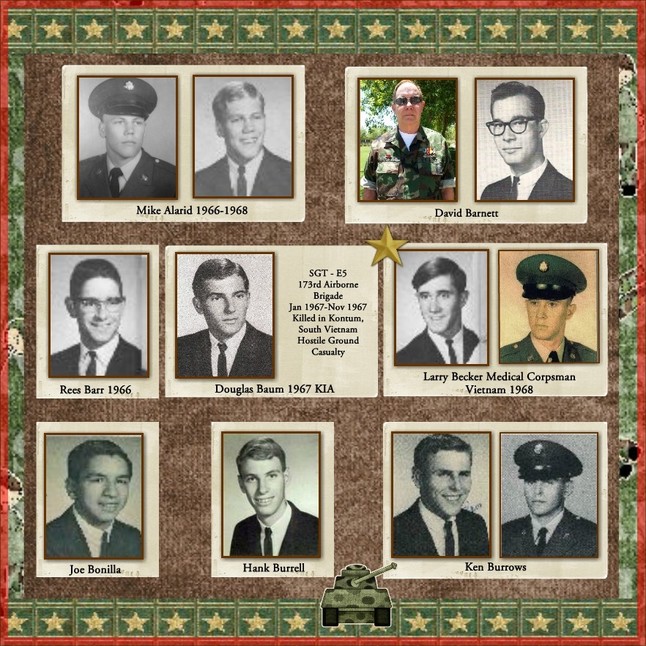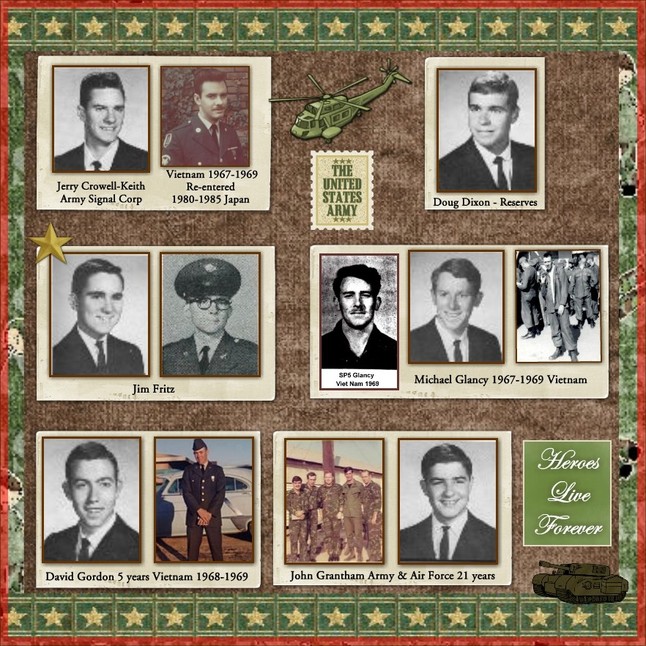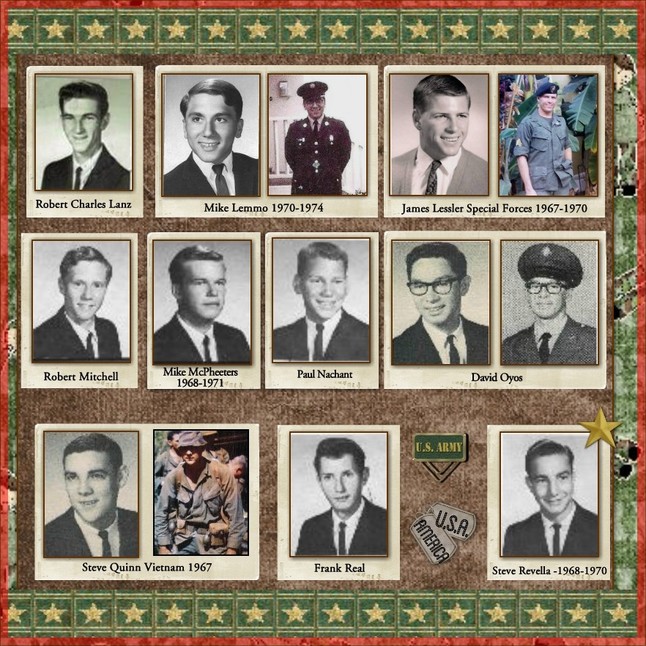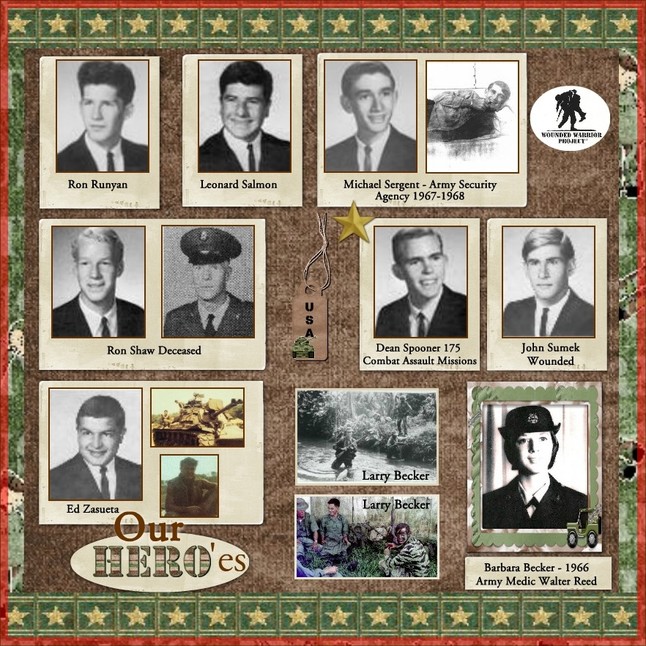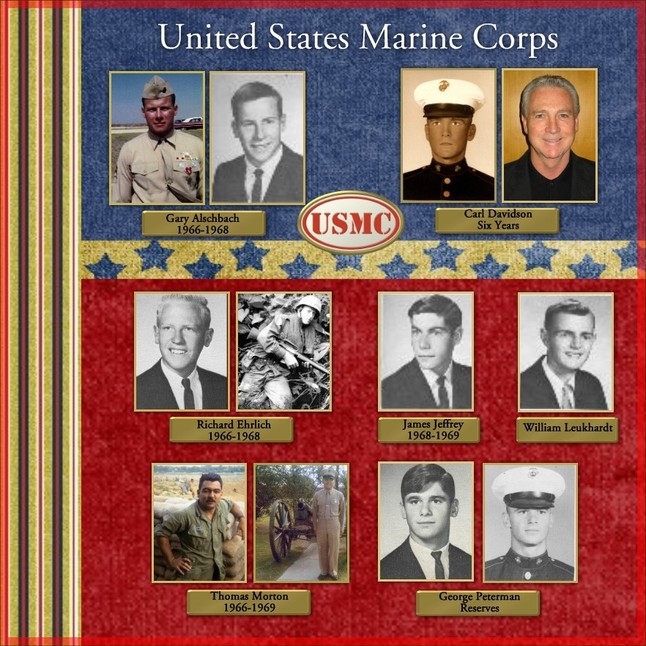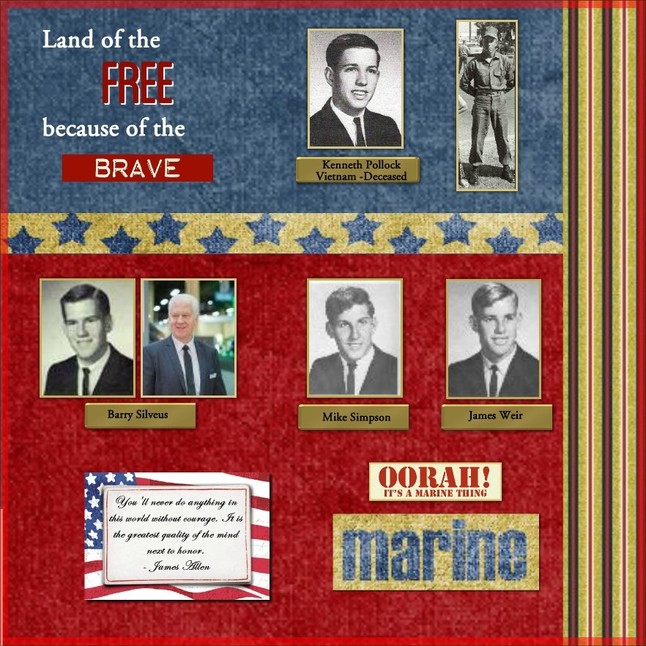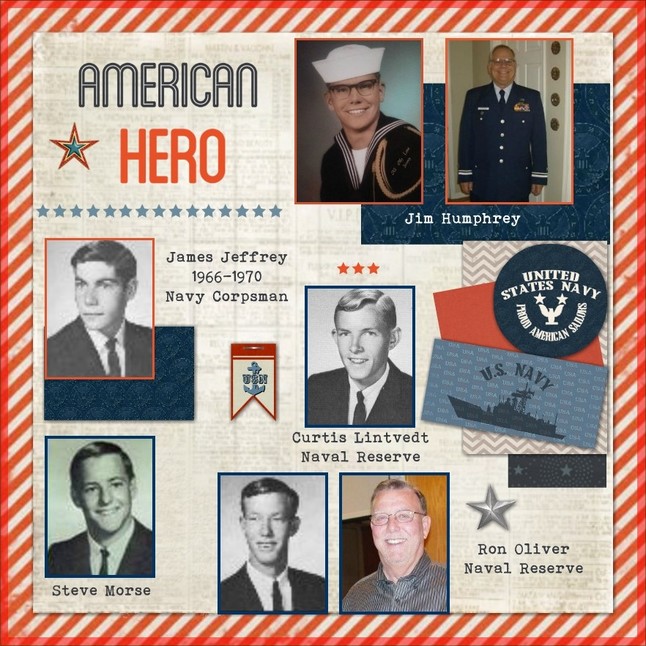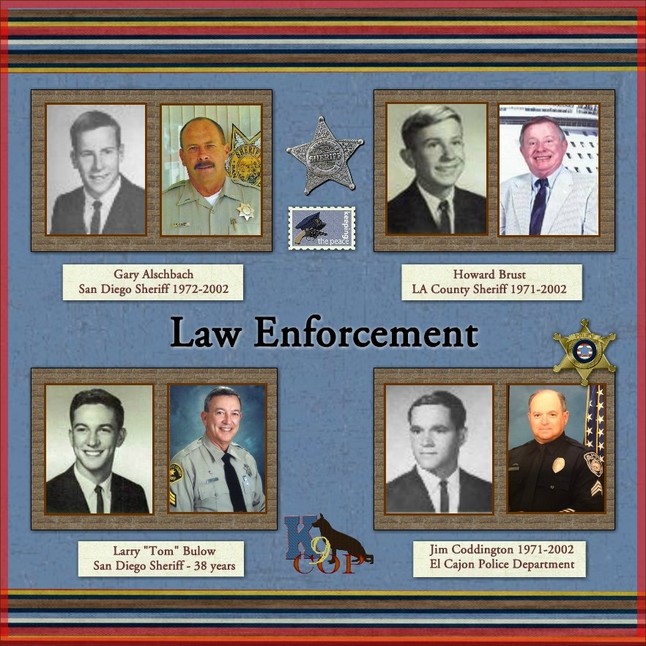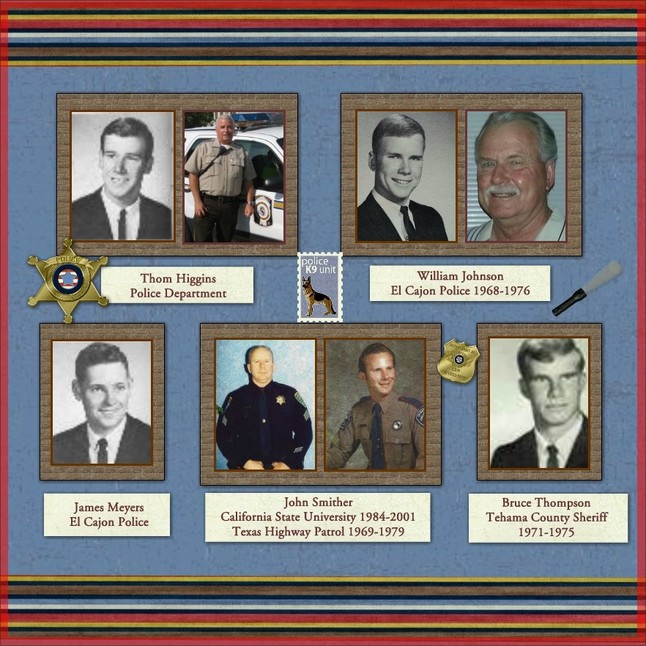 This letter was written by our classmate; Steve Quinn. With his permission I would like to share the contents of this heartwarming letter. He also has given me a photo package he took the time to put together with some of our classmates who have served their country, these will be posted and hopefully they will reconnect on this website.
Cyndee:
For a man graduating from high school in this country in 1965, it was a serious matter for those of us that were not that enthralled with school and wanted to start a trade or join in a family business, we soon found ourselves in the U.S. Army.
On September 28, 1966 I found myself on a Greyhound Bus headed to the Los Angeles draft induction center with seven other members of the Helix Class of 1965, a 15 month reunion and without your help! We were all sent to Fort Bliss Texas for Basic Combat Training; Steve Bair, Jeff Bauer, David Oyos, Wayne Herndon, Ron Shaw, Ken Burrows, Jim Fritz and myself.
I have put together a photo spread and hope you would use them. I took our senior pictures from the Tartan and placed them alongside our Fort Bliss Year Book photos, a short 15 months apart, which seemed like a lifetime. I also included a photo sheet of other classmates that I know were drafted or joined one of the other branches of service to avoid the draft. I'm certain there are more, but these are the only ones that I know of. Lastly Doug Baum, who paid the ultimate sacrifice, he gave his life in Vietnam on November 18, 1967. I was in the same area of operations as Doug at the time, but in a different Division. These men helped make it possible for our class to pursue a higher education and happiness.
I sincerely appreciate you honoring us; these guys deserve it.
Steve Quinn
Those mentioned in his photos are:
Rees Barr - US Army
Doug Baum - US Army
Joe Bonilla – US Army
Hank Burrell – US Army
Ken Burrows – US Army
Phil Delia – US Air Force
Jim Fritz – US Army
Bobby Mitchell – US Army
Paul Nachant – US Army
Dave Oyos – US Army
Brian Posytan – US Air Force
Steve Quinn – US Army
Ron Shaw – US Army
John Sumek – US Army
Jim Weir – US Marine Corp
Ron Wells – US Air Force
Tom Whiting – US Air Force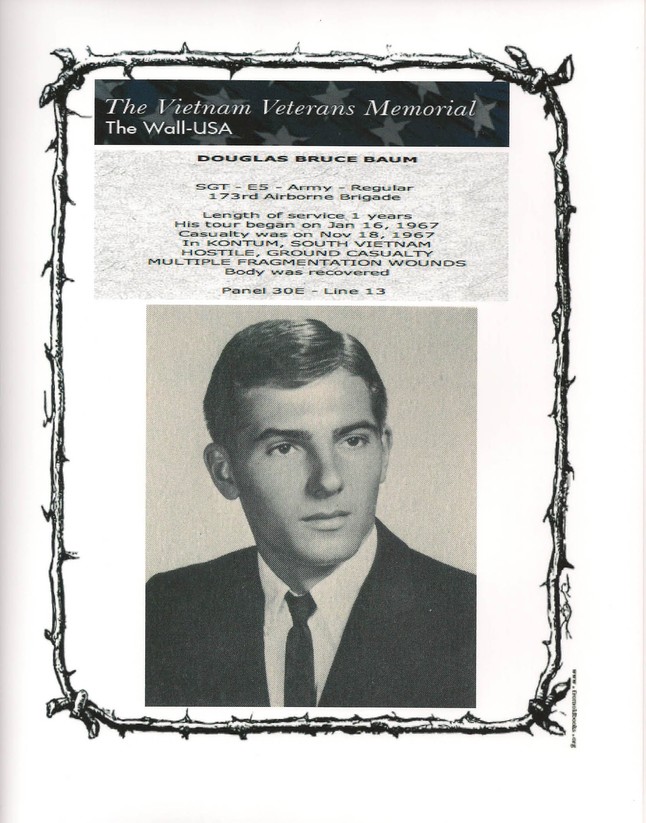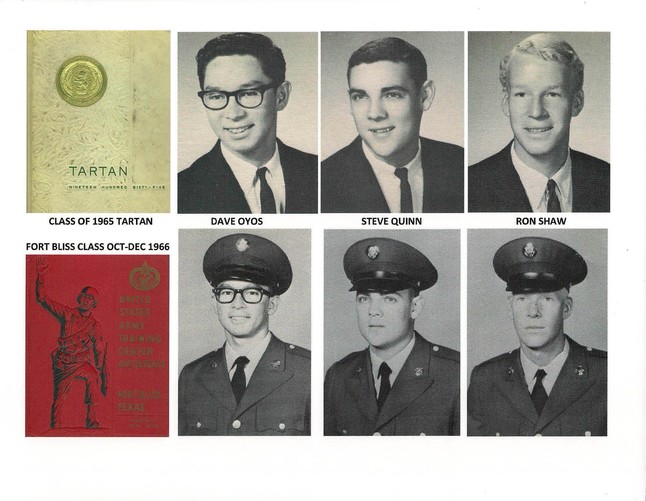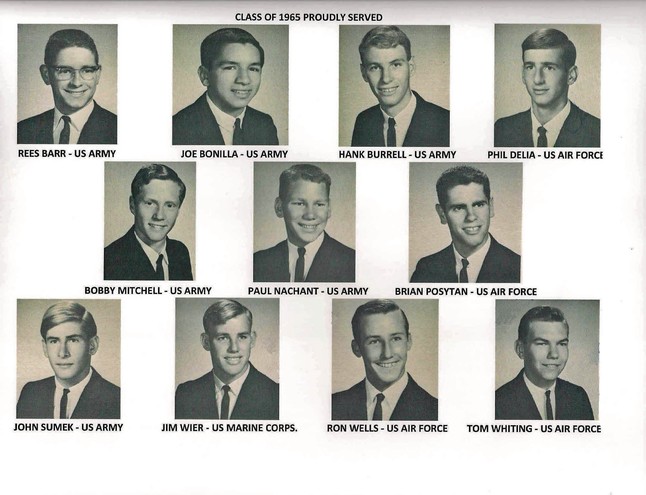 Thank you Steve for remembering these brave and honorable Veterans, and allowing me to share your thoughts and photos. For those whose names are above, Steve would love to reunite with you at our 50th class reunion.